Our first priority is your pet's happiness, comfort, health & safety.
Meet hundreds of our members & read their candid views on what makes us extraordinary.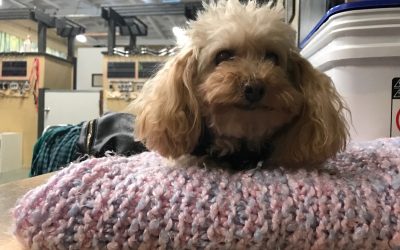 We had a difficult year without our little man Jessie, and still trying to adjust to his absence. Please know that we have not forgotten you and all the love and care you gave to our Jessie all those years. Thank you for everything. -Nazanin &...
Address
2545 Broadway Oakland, CA 94612
(510) 500-5595
Fax: (866) 268-1566
justpetme@gmail.com

Lobby Hours
MONDAY to FRIDAY: 6AM-9PM
Lobby closed between 12PM-1PM
SATURDAY & SUNDAY:
8AM-10AM | 3PM-4PM  | 7PM-8PM