Our first priority is your pet's happiness, comfort, health & safety.
Meet hundreds of our members & read their candid views on what makes us extraordinary.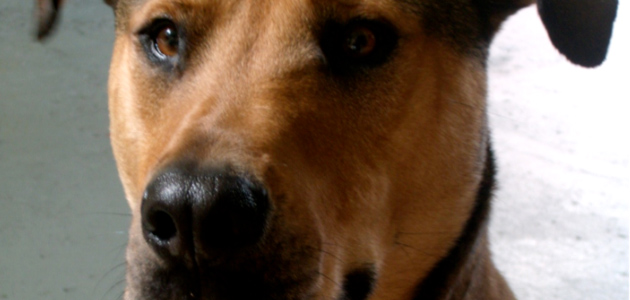 "The team at Just Pet Me loves dogs and cares about their people too." Carly Carly, our Rhodesian/Shepherd mix, came from the SPCA when she was four months old and was a frightened, unsocialized puppy. The trainer and staff at Just Pet Me helped by giving us the tools...
Address
2545 Broadway Oakland, CA 94612
(510) 500-5595
Fax: (866) 268-1566
justpetme@gmail.com

Lobby Hours
MONDAY to FRIDAY: 6AM-9PM
Lobby closed between 12PM-1PM
SATURDAY & SUNDAY:
8AM-10AM | 3PM-4PM  | 7PM-8PM