Our first priority is your pet's happiness, comfort, health & safety.
Meet hundreds of our members & read their candid views on what makes us extraordinary.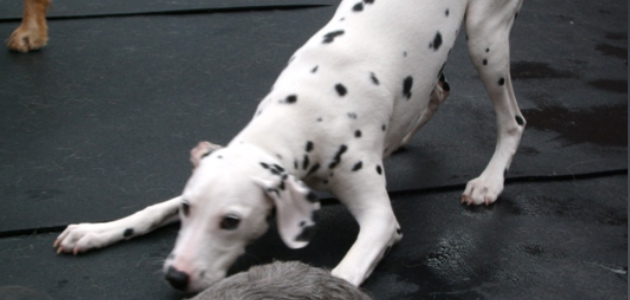 "We heartily recommend Just Pet Me Country Club." Tina & Greg B. Cloe "As is quite common, Cloe, our dalmatian, is our 'daughter' and we wanted her care to be genuine and great.  I admit our standards were quite high, but she is important to us.  We had checked out...
Address
2545 Broadway Oakland, CA 94612
(510) 500-5595
Fax: (866) 268-1566
justpetme@gmail.com

Lobby Hours
MONDAY to FRIDAY: 6AM-9PM
Lobby closed between 12PM-1PM
SATURDAY & SUNDAY:
8AM-10AM | 3PM-4PM  | 7PM-8PM